29 Aug

Mediterranean Vibes Only

Photo: Panera Bread Website

The hardest thing about being a vegetarian is actually being a vegetarian! Finding food at regular restaurants that haven't been cooked in carcass, baked with carcass, or seasoned with unbearable seasonings (salty) or not enough seasonings is super hard to come by.  Well Panera has made my life super sweet over and over again…

My biggest obsession with food is BREAD! I LOVE bread. I love pasta! I love bread and pasta together. I could literally live off of bread and pasta with sauce for the rest of my life. But in my many years of living large (fat, not rich), I realized that I was more of a CARBaterian than an actual vegetarian. After researching recipes and trying new foods, I decided that being adventurous with food wasn't really my thing until my co-worker had me try the Mediterranean sandwich from Panera. This beautiful sandwich has the most amazing ingredients and all of them together taste so amazing: Zesty sweet Peppadew™ piquant peppers, feta cheese, cucumbers, lettuce, vine-ripened tomatoes, red onions and cilantro-jalapeño hummus with salt and pepper on thin-sliced Tomato Basil.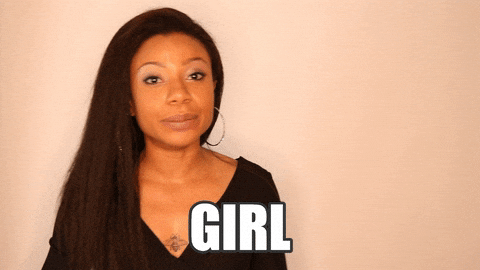 That sandwich is gone with the wind FABULOUS honey! I don't know if the flavored bread sets it off or the hummus but it has this spicy then sweet taste to it. I literally get excited every time there is a meeting at my job and we order lunch! It is always so crappy to get vegetarian lunches that are like grilled cheese sandwiches (which I love) or salads or fries… Like give a girl some substance! There is more to life than boring lettuce and French fries people!
There are so many great foods out there! YES, being a vegetarian is extremely time consuming and yes you will feel like you are marrying food in a weird way. You've got to look out for your health! Being a vegetarian, or vegan, is not a fashion contest. This is WORK! You've got to love your body and it will love you back! Eating right is about 90% of the job but that 10% (working out) will cause your results to be 10 lbs. lost vs. 25 lbs. lost… the 10 lbs. is an accomplishment but if you're going to neglect meat, carbs, and other ridiculous foods why not just go all in?
Here are some amazing gyms that can help you with your weight goal:
Workout Anytime (my home gym)
You are only as strong as you set your mind to be! Practice being kind to your tummy inside AND out!
Make sure you stop by Panera Bread and grub on some of their yummy sandwiches! They even have salads that are tasty and filling.
Happy Healthy Living!